We are moving back to Georgia! Our address is now P O. Box 10, Hiawassee GA 30546 or tollfree tel: 1-877-896-6061
Judith speaks on Radio Maria about Medjugorje and the future of pilgrimage. Click the image to read some of the interview and to listen to the podcast.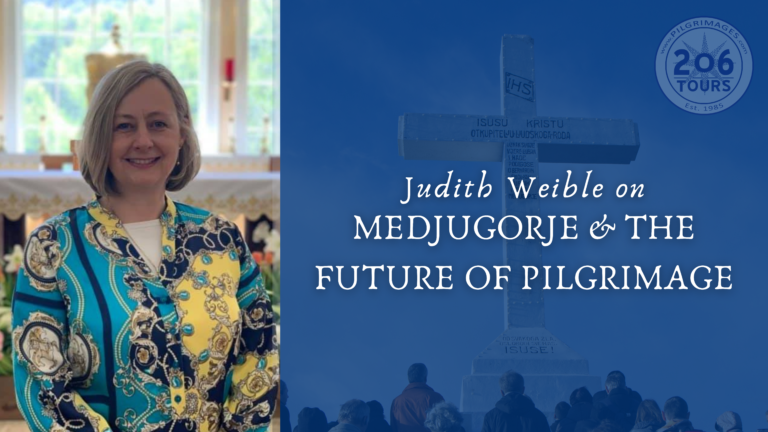 Thank you for all your support and look forward to working with you in the future.
God bless,
Judith Weible